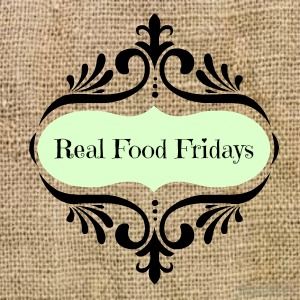 Welcome to Real Food Fridays! A place to link up real food recipes and natural living posts. If you share a recipe, please keep in mind that the purpose of this link up is to encourage and help those who want to eat real, living foods. So, no Cool Whip allowed!! Recipes should contain foods found in nature. Butter, not margarine. Whipping cream, not non-dairy substitute. Turkey, not to-furky...you get the idea. Help us all find nourishing recipes for our families with ingredients we can pronounce.
We're your hosts:
Joyce @

It's Your Life
Lydia @

Lydia's Flexitarian Kitchen
Mary @

Back to the Basics

and

Mary's Kitchen
Janine @

My Lamp is Full
Marla @

Organic4 Greenlivings
My feature this week is this delicious strawberry crumble. I made this today and it is sooo delicious. Topped with whipped cream! Delish! Thanks Gluten Free Travels for sharing.
Actually, I couldn't pick just one, not when you see how beautiful this raw lemon tart it.
Shared by Tessa the Domestic Diva. Easter Dessert for us!!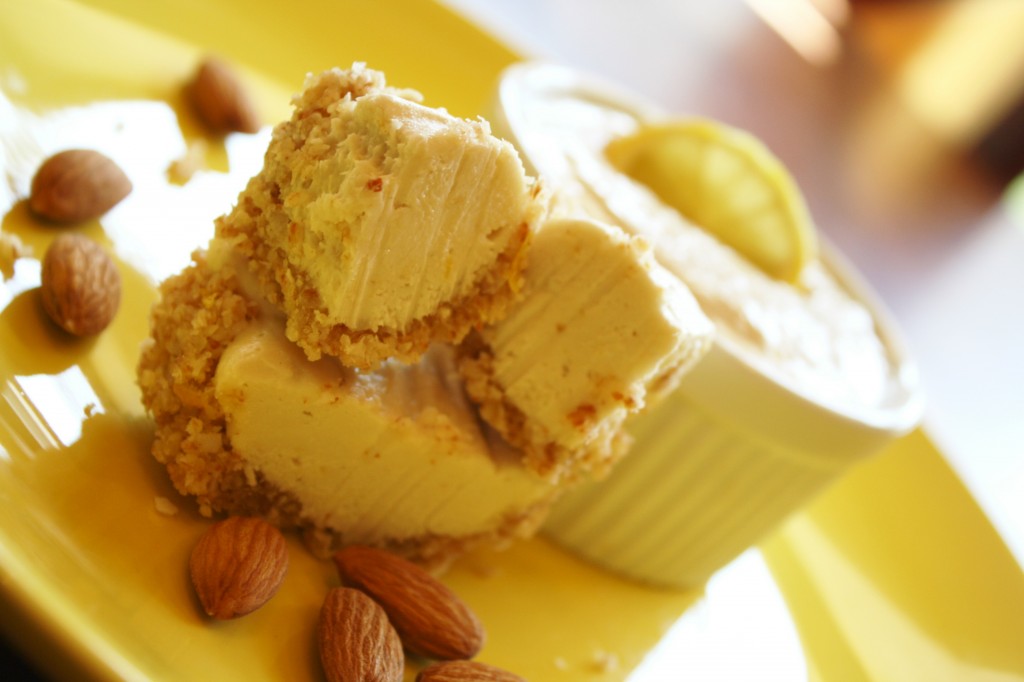 Now on to this week's link up!